My spiritual awakening came care of corporate America.
In 2009, as I was rising in the ranks at my corporate job, I became frustrated by a series of work-related events that hampered my ability to progress. It all felt very unfair to me and it caused me to get angry at God. Very angry.
That led to a mild meltdown on a rainy Sunday afternoon in Octorber 2009, when I found myself walking the streets of New York City (where I lived at the time) wondering how this could be happening to me. I was distraught over the fact that there seemed to be nothing I could do about it. I had what was then my dream job (which I had worked really hard for years to get), but I was becoming increasingly disillusioned by office politics and I was unwilling to engage and battle in that scene to advance professionally. I couldn't believe God would have given me my dream job if that is what it meant I had to do.
I was at a loss and pissed off.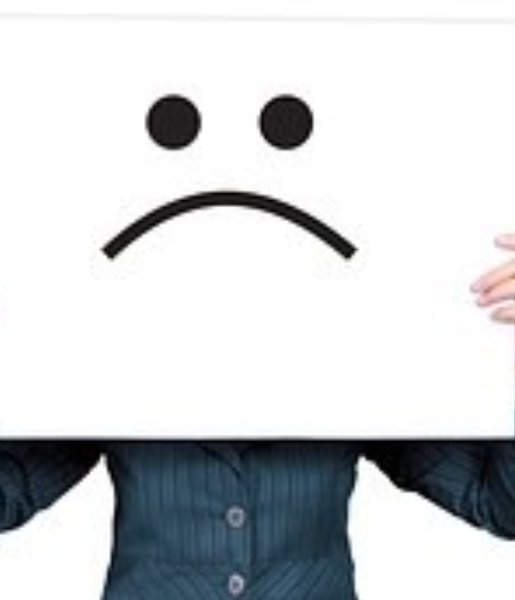 The book was clearly targeted to women in their prime, but it wasn't the "You are wonderful, despite menopause" fluff I anticipated it would be. It addressed the concept of spirituality in a new, practical way for me--one that touched me deeply because it felt like truth, not the same old, recycled positivity speak. It prompted me to go out and buy every other book written by Marianne Williamson that I could find, and which I read throughout the remainder of 2009.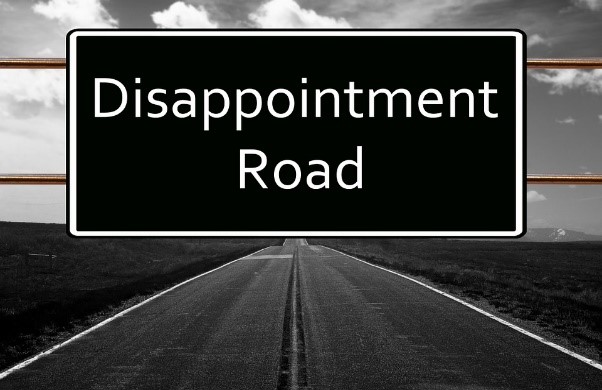 Suddenly, I found myself in front of a book store and something inspired me to go in. The first book I saw was The Age of Miracles; Embracing the New Midlife, by Marianne Williamson, an internationaly acclaimed spiritual author and lecturer. I had no clue who Marianne was at the time, but I assumed the book was about menopause. Still in an angry and frustrated place, I reasoned to myself, "Well, THAT (menopause) is probably going to happen any minute now!," so I decided to buy the book. It didn't hurt that it was on sale.
I then proceeded to go home, crack open a bottle of wine and read the book. I couldn't put it down.